11 years later, Opelika Baby Jane Doe identified; father, stepmother charged
Published: Jan. 18, 2023 at 5:30 PM CST
|
Updated: Jan. 19, 2023 at 4:12 PM CST
OPELIKA, Ala. (WSFA) - Eleven years after the discovery of her skull and bones, Opelika police have finally identified a little girl known only as Baby Jane Doe.
On Thursday, the Opelika Police Department announced it had worked with a DNA company, Othram Labs, to produce a comprehensive DNA profile identifying Baby Jane Doe.
Police now say the little girl is Amore Joveah Wiggins.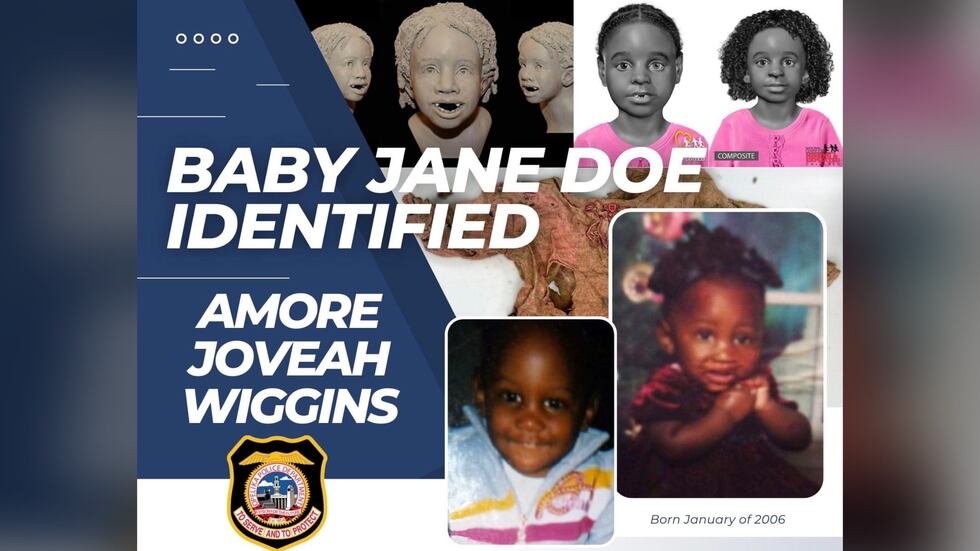 After Othram Labs successfully produced her DNA profile, police say an experienced genealogist who works closely with the National Center for Missing & Exploited Children successfully identified her parents as Lamar VickerStaff and Sherry Wiggins.
Police say Wiggins, a native of Norfolk, Va., was living in Maryland. When interviewed, she gave police documentation showing Lamar and his wife, Ruth Vickerstaff, had obtained legal and physical custody of Amore in 2009.
Police learned from Wiggins that she has continuously paid child support to Lamar Vickerstaff since 2009 and was still fighting to change the custody agreement and to see her daughter.
In December, police traveled to Jacksonville, Fla., where Lamar and Ruth Vickerstaff were living to notify them of Amore's death. During the meeting, Lamar was uncooperative, police said. Ruth, who had been married to Lamar since 2006, told detectives she did not know his daughter or biological mother.
After reaching out to multiple school boards and pediatric clinics in several states where the Vickerstaffs previously lived, police determined that Amore was never enrolled in any school, nor was she ever reported as a missing person.
Police then charged Lamar Vickerstaff with felony murder. Both he and Ruth Vickerstaff are charged with failure to report a missing child. They are being held at the Jacksonville, Fla. Sheriff's Office pending extradition back to Alabama.
According to Jacksonville-based First Coast News, both defendants have already made a first court appearance. Chief Healey confirmed both have since waived extradition and will be picked up by Alabama law enforcement within 10 days.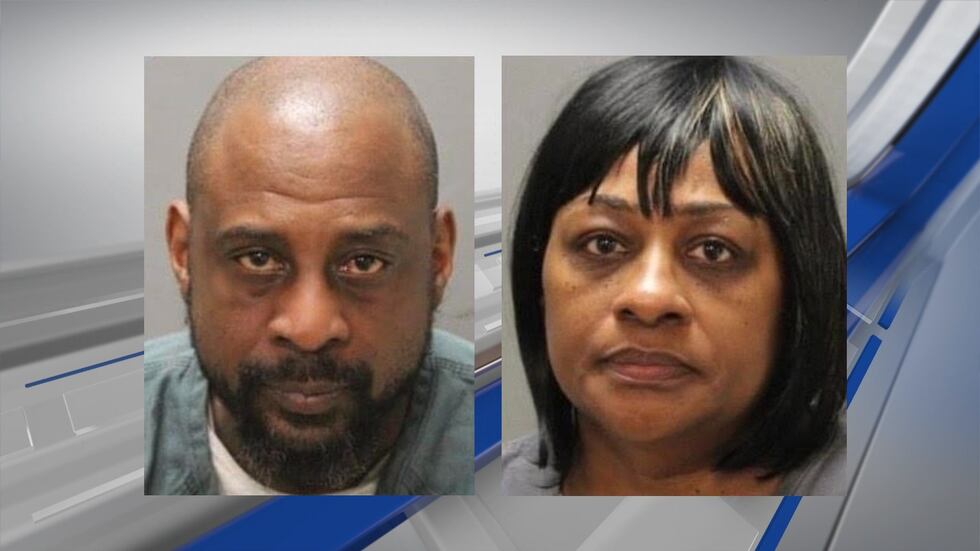 The public first became aware of the case when Amore Wiggins' remains were found behind a mobile home on Opelika's Hurst Street on Jan. 28, 2012. Her bones told the story of a tragic and short life that ended in what was likely her murder. Police said she'd suffered from at least 15 broken bones, many which showed signs of healing before her death.
"Since that day, Baby Jane," Opelika Police Chief Shane Healey said, apologizing as he became emotional, "has been a part of our OPD family. Sgt. Alfred White and our detectives have spent an immeasurable number of hours working on this case over the last 11 years. They have reviewed over 15,000 case files from the Alabama Department of Public Health and investigated thousands of tips that have led us all over the United States."
The revelation of Amore's identity came just over a week shy of the eleventh anniversary of the discovery of her remains. Detectives worked for years to uncover details that would break the case. With few leads early on, forensics experts developed renderings of what they thought the child might have looked like. The images highlighted a distinct feature: her eye. Police believe the eye was damaged through abuse.
As the years went on, police followed up on every lead, one of which came from a church employee who believed a sketch they'd seen could have been the same girl who briefly attended a vacation bible school event at a church not far from the discovery of Wiggins' body.
"The problem is that we received this tip in 2016, and they only kept records for a few years and no longer had records of the attendees," Capt. Johnathan Clifton said during a 2021 interview. Police sifted through Sunday school photos from the church taken during the summer of 2011 and came across some that resembled the little girl found in the woods. The photos were released to the public, but investigators say they still have not conclusively determined the photos are of Wiggins.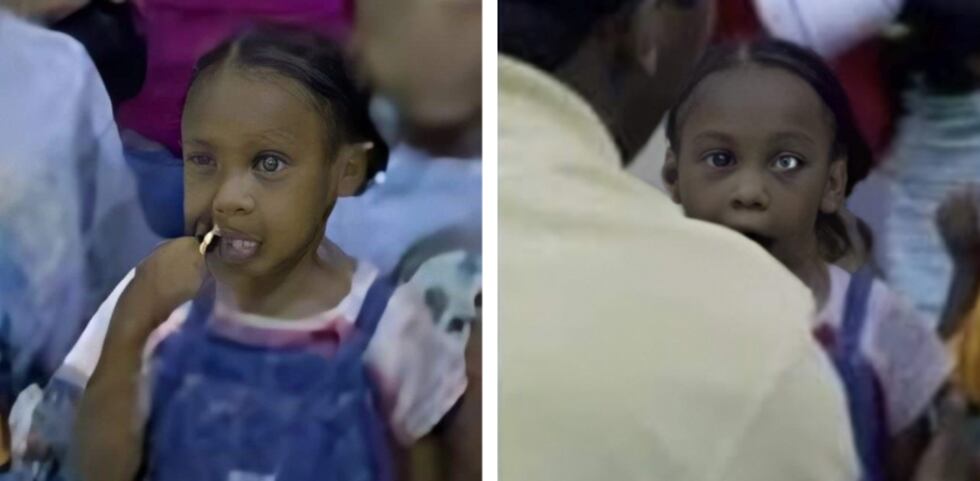 Despite identifying Amore and making two arrests, Opelika police say the case remains under investigation and detectives need the public's help gathering more details regarding the Vickerstaff's relationship with the child and her time spent in Opelika.
If you have any information, please call the Opelika Police Department Detective Division at (334) 705-5220 or the Secret Witness Hotline at (334) 745-8665. Tips can be submitted through the Opelika Police Mobile App. You may remain anonymous.
Not reading this story on the WSFA News App? Get news alerts FASTER and FREE in the Apple App Store and the Google Play Store!
Copyright 2023 WSFA. All rights reserved.