Harris coming to Florida for Roe anniversary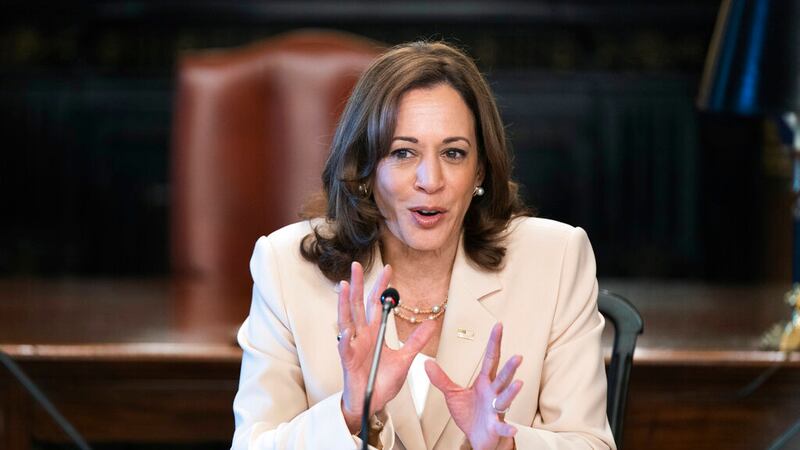 Published: Jan. 19, 2023 at 10:21 AM CST
TALLAHASSEE, Fla. - Vice President Kamala Harris will appear Sunday in Florida to mark the 50th anniversary of the Roe v. Wade Supreme Court ruling, White House Press Secretary Karine Jean-Pierre told reporters Wednesday.
While not providing details of the travel plans, Jean-Pierre said Harris will deliver "a major address" about reproductive care. "She will talk about what is at stake for millions of women across the country and most importantly the need for Congress to codify the protections of Roe into law," Jean-Pierre said.
The U.S. Supreme Court reversed Roe v. Wade in June, allowing states to make decisions about abortion rights.
Gov. Ron DeSantis last year signed legislation that bars doctors in Florida from performing abortions after 15 weeks of pregnancy.
The Florida Supreme Court is considering a constitutional challenge to the law.
Copyright 2023 WCTV. All rights reserved.