Okaloosa County Sheriffs find a 'hide a can' with drugs during traffic stop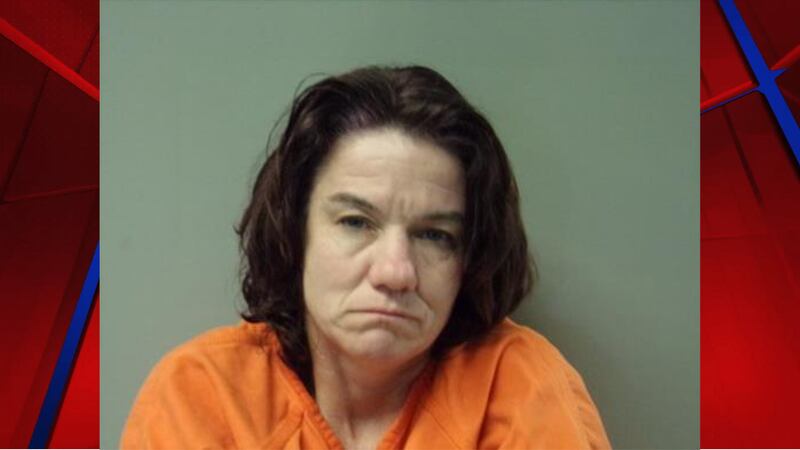 Published: Jan. 19, 2023 at 4:52 PM CST
OKALOOSA COUNTY, Fla. (WALA) - Okaloosa County Sheriffs Office said they have arrested a woman after finding a 'hide a can' in her car full of drugs and lottery tickets.
Deputies said they pulled over a vehicle driven by Carolyn Satterfield, 47, of Crestview on Interstate 10 around 9:30 a.m. this morning for a traffic violation.
During a consensual search of the vehicle, authorities said they located a 'hide a can' with methamphetamine, prescription pills and marijuana inside.
Police said they also found numerous unopened vape pens and $800 worth of lottery tickets inside the vehicle.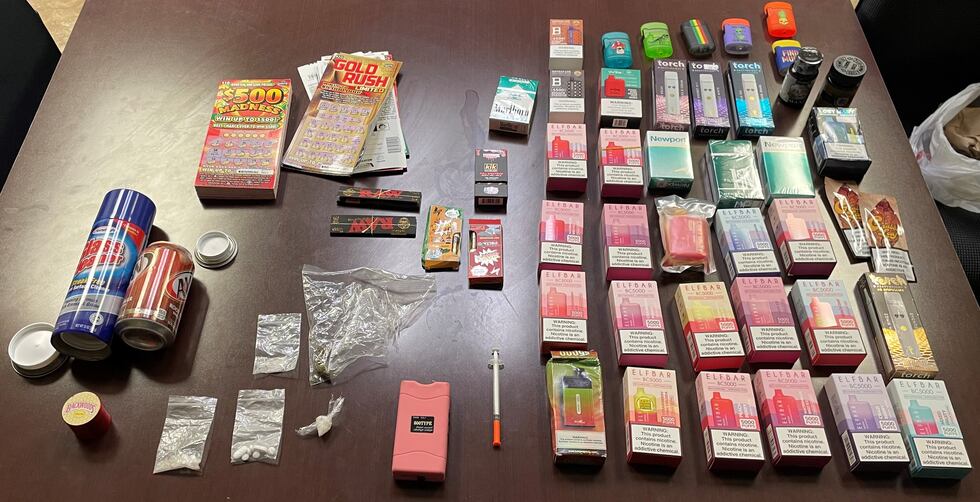 Satterfield works at the Shell gas station in Freeport and the OCSO said they notified the owner that Satterfield is a suspect in the theft of items from last night.
Satterfield is charged on seven counts including two counts of possession of a controlled substance, according to OCSO.
---
Download the FOX10 Weather App. Get life-saving severe weather warnings and alerts for your location no matter where you are. Available free in the Apple App Store and the Google Play Store.
Copyright 2023 WALA. All rights reserved.