Additional funding to support Floridians suffering from Ian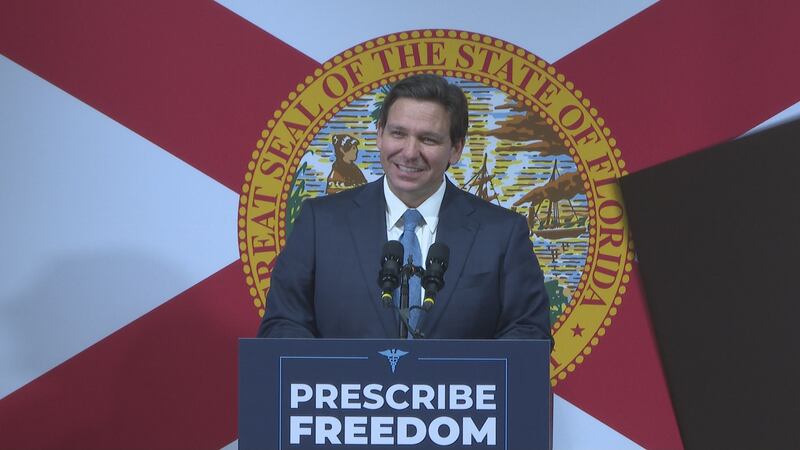 Published: Jan. 19, 2023 at 6:44 PM CST
TALLAHASSEE, Fla. (WJHG/WECP) - More funding is on the way to support victims from Hurricane Ian, according to the Office of Governor DeSantis.
On Thursday, the Governor directed the Department of Children and Families to utilize over $13 million in grant funding to support and expand mental health resources for Floridians that were impacted from Ian and awarded $1 million through the Florida Disaster Fund to help teachers and other school employees who were also affected.
Along with this announcement, DeSantis said the Florida Division of Emergency Management will be directing over $500 million in public assistance funding to communities hit by Ian, and Florida's first state-led sheltering and housing program has installed more than 140 travel trailers for Floridians who lost their homes.
"The funding we awarded today is an important part of the recovery process," said Governor Ron DeSantis. "We are committed to cutting red tape and getting temporary housing trailers delivered to these communities as fast as possible so they can accelerate the rebuilding process. We will continue to fund programs and fill the gaps for Floridians as they recover after Hurricane Ian."
To apply for state-led housing recovery programs, visit IanRecovery.fl.gov/unite.
Copyright 2023 WJHG. All rights reserved.