Man accused of trying to kill step-father denied bond; step-father in critical condition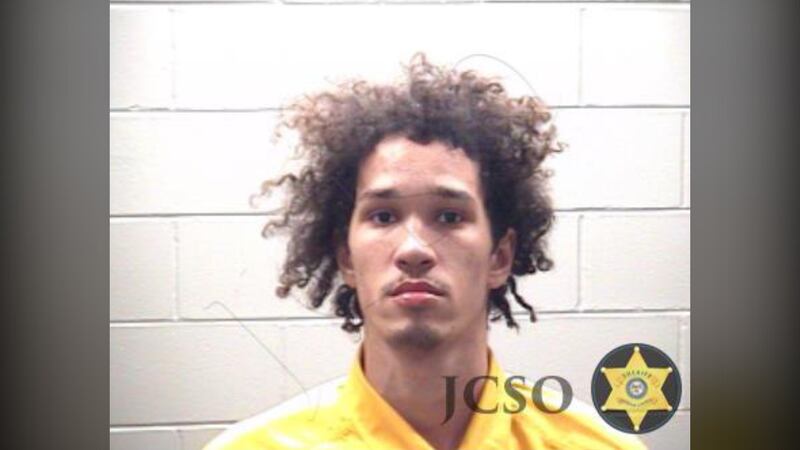 Published: Jan. 27, 2023 at 10:45 AM CST
ST. MARTIN, Miss. (WLOX) - 20-year-old Jordan Davis, the suspect in an attempted murder case that took place in St. Martin, has been denied bond.
Thursday night, Jackson County Sheriff's deputies were called to a home on Comstock Avenue where they found Derrick Darnell Banks, 32, suffering from several gunshot wounds. As of Monday, he remains in critical condition.
Sheriff John Ledbetter said Banks was shot during an argument with his step-son, Davis. Davis was gone by the time deputies arrived, but later turned himself over to authorities on Friday.
Davis was denied bond by a judge after his initial hearing on Monday. The decision could be reconsidered during Davis' next hearing on February 13.
If you have any information on Davis's location, you're asked to call the Jackson County Sheriff's Department at 228-769-3063 or Crime Stoppers at 877-787-5898.
Want more WLOX news in your inbox? Click here to subscribe to our newsletter.
Copyright 2023 WLOX. All rights reserved.