Pensacola PD: Active shooter report at Pensacola Catholic HS was case of 'swatting'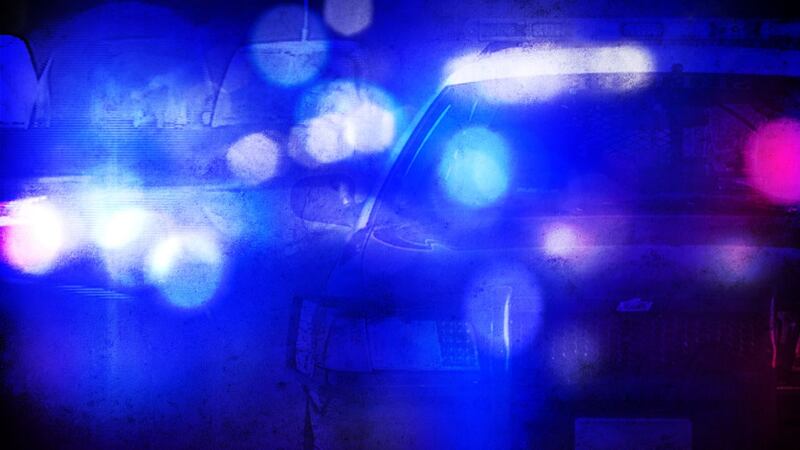 Published: Feb. 8, 2023 at 12:32 PM CST
PENSACOLA, Fla. (WALA) - The Pensacola Police Department and Escambia County Sheriff's Office responded to an alleged active shooter situation at Pensacola Catholic High School and determined that the call was fraudulent.
The Pensacola PD said it sent all available resources to the school to the school at 3043 W. Scott St. The call was determined to be a swatting" incident, authorities said.
Police said the school is secure and has resumed normal operating procedures.
---
Download the FOX10 Weather App. Get life-saving severe weather warnings and alerts for your location no matter where you are. Available free in the Apple App Store and the Google Play Store.
Copyright 2023 WALA. All rights reserved.