Mobile man convicted of raping child, faces life in prison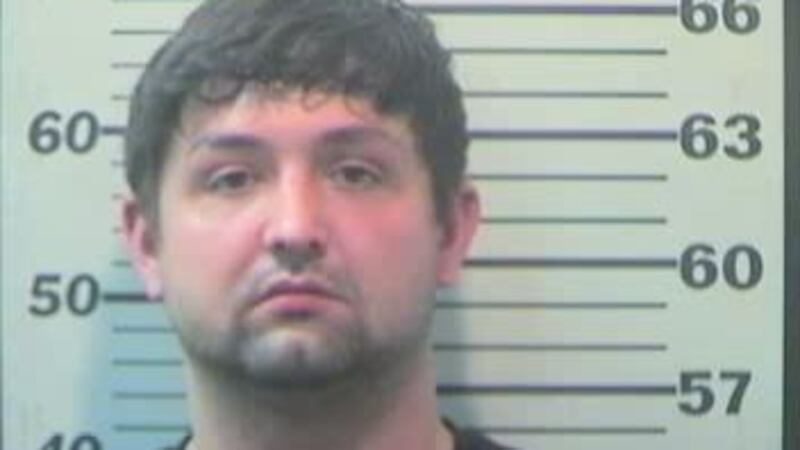 Published: Feb. 16, 2023 at 6:59 PM CST
|
Updated: Feb. 17, 2023 at 5:01 PM CST
Updated with a clarification about evidence the prosecution planned to introduce in court, but never presented.
MOBILE, Ala. (WALA) - A jury on Thursday returned a guilty verdict against a man charged with sexual offenses against a child.
The jury convicted Cody Ryan Bush, 26, of Mobile, on charges of first-degree rape and dissemination of child pornography. He faces an automatic sentence of life in prison without possibility of parole.
Prosecutors presented evidence that Bush raped a child under the age of 7 in 2020.
During the trial, prosecutors also moved to introduce evidence purporting to show Bush molested a girl several years ago when she was between 7 and 9 years old and allegedly obtained from a search of Bush's home in 2019 pornographic videos of that victim, according to court records. However, that evidence was not ultimately presented.
---
Download the FOX10 Weather App. Get life-saving severe weather warnings and alerts for your location no matter where you are. Available free in the Apple App Store and the Google Play Store.
Copyright 2023 WALA. All rights reserved.