Biloxi man sentenced for aggravated assault on two police officers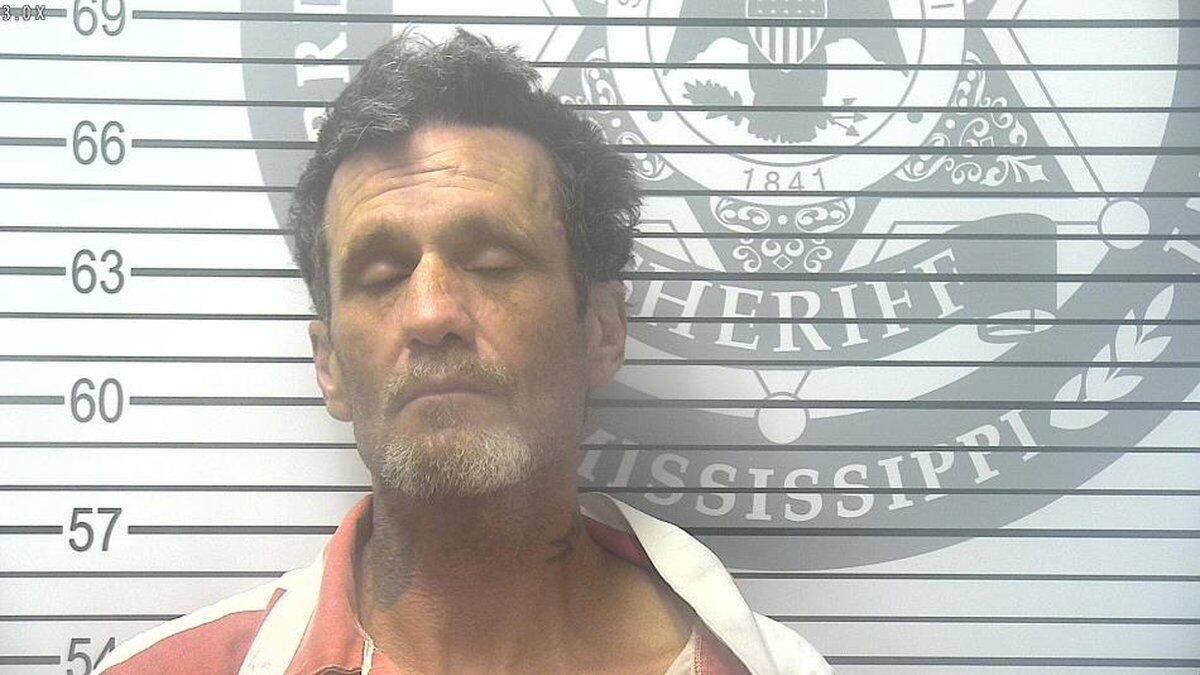 Published: Feb. 24, 2023 at 3:24 PM CST
GULFPORT, Miss. (WLOX) - On Wednesday, 51-year-old Michael David Wheeler, of Biloxi, entered a guilty plea to two counts of aggravated assault of law enforcement officers.
On July 10, 2021, officers with Biloxi PD responded to a home on Boss Husley Road in Woolmarket in response to a 911 call. The caller alerted police to Wheeler, who was at the home threatening to kill himself and his wife. Wheeler had recently been kicked out of the home following a fight with his wife.
As officer arrived, they were informed Wheeler was in the back bedroom. Two officers made their way down a narrow trailer hallway and announced themselves as police officers. As one of them opened the door, Wheeler began firing in their direction. Assistant District Attorney George Huffman, who prosecuted the case, advised the court that one of the officers could hear a bullet as it passed by her ear.
The officers quickly exited the residence and Wheeler fired additional rounds while inside the trailer. He then came to the back door, where one of the officers exited, holding his firearm. That officer fired two rounds, and Wheeler surrendered himself.
Before sentencing Wheeler, Judge Dodson stated that officers go into situations not always knowing everything that is going on, but their plan is to go home at night. She remarked about how close Wheeler was to derailing those plans for these two officers. At sentencing, Wheeler apologized to the officers and claimed he was highly intoxicated.
Wheeler was sentenced to a total of 40 years with 20 suspended, leaving 20 to serve in the custody of MDOC. Following his release, Wheeler will be on post-release supervision for 5 years.
Want more WLOX news in your inbox? Click here to subscribe to our newsletter.
Copyright 2023 WLOX. All rights reserved.