Miss. man sentenced to 42 months for burning cross to intimidate Black family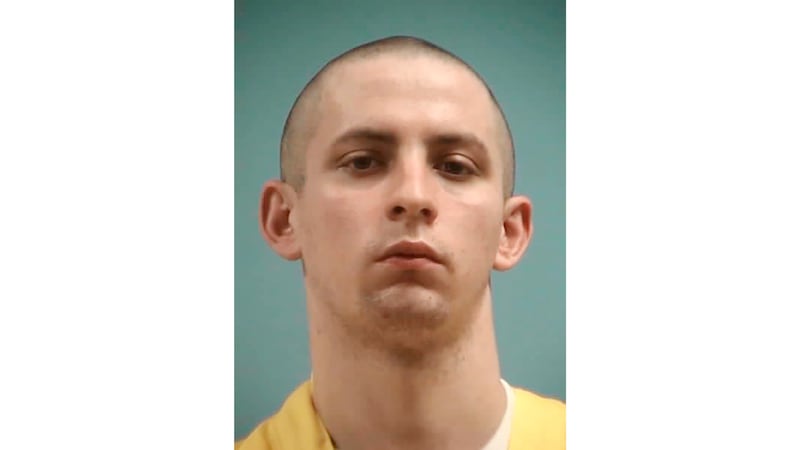 Published: Mar. 9, 2023 at 5:50 PM CST
GULFPORT, Miss. (WLBT) - A Mississippi man was sentenced to 42 months in prison after burning a cross in his front yard.
According to the Mississippi Department of Justice, the man burnt the cross to "intimidate a Black family."
On December 3, 2020, in Gulfport, Mississippi, 24-year-old Axel Cox violated the Fair Housing Act when he used threatening and racially derogatory language toward his Black neighbors and burned a cross after a dispute with the victims.
During the incident, Cox yelled threats and racial slurs toward the occupants of the house. He admitted that he lit the cross on fire because the victims were Black and that he intended to scare them into moving out of the neighborhood.
A federal grand jury indicted Cox on Sept. 20, 2022.
Cox faced a maximum penalty of 10 years in prison for interfering with the victims' housing rights and a mandatory minimum of 10 years in prison for using fire to commit a federal felony.
He also faced a fine of up to $250,000 with respect to each charge.
"No one should endure such hatred and intimidation because of the color of his skin," said U.S. Attorney Darren LaMarca for the Southern District of Mississippi. "This defendant has been held accountable. His sentence should permeate among his kind and declare that Mississippi and the Department of Justice will not tolerate this hateful behavior."
Want more WLBT news in your inbox? Click here to subscribe to our newsletter.
Copyright 2023 WLBT. All rights reserved.