Blueberry officially named state fruit of Mississippi as Gov. Reeves signs HB 1027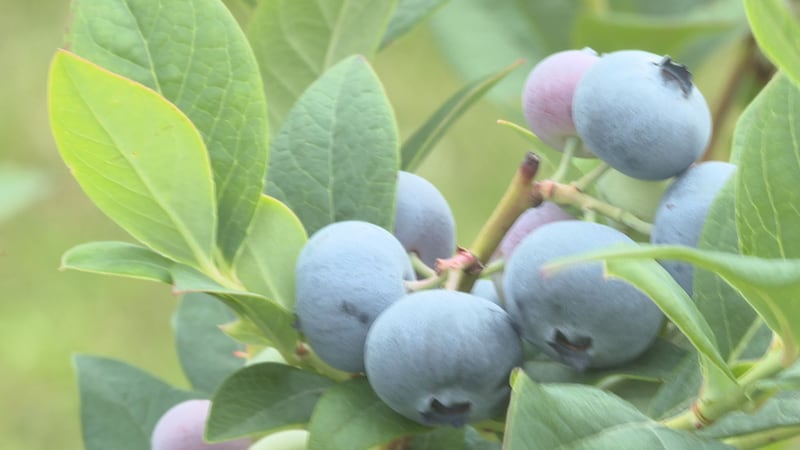 Published: Mar. 13, 2023 at 5:44 PM CDT
BILOXI, Miss. (WLOX) - Monday, Gov. Tate Reeves signed House Bill 1027, officially designating the blueberry as the state fruit of Mississippi.
A group of 4th grade students who attend Mannsdale Upper Elementary School in Madison County led the way on the issue as a result of a school project.
The students researched the fruit, lobbied representatives and joined Gov. Reeves for the bill signing at the capitol on Monday alongside the bill author, Rep. Jill Ford.
"I was happy to sign this legislation into law," said Gov. Reeves. "This is all thanks to the initiative of these great Mannsdale Upper Elementary School students. I'm very proud of their efforts leading the way on this issue and rallying the legislature to their cause. I enjoyed meeting them at the signing ceremony. They have bright futures ahead of them."
Want more WLOX news in your inbox? Click here to subscribe to our newsletter.
Copyright 2023 WLOX. All rights reserved.