Saban suspends Alabama DB following arrest in Florida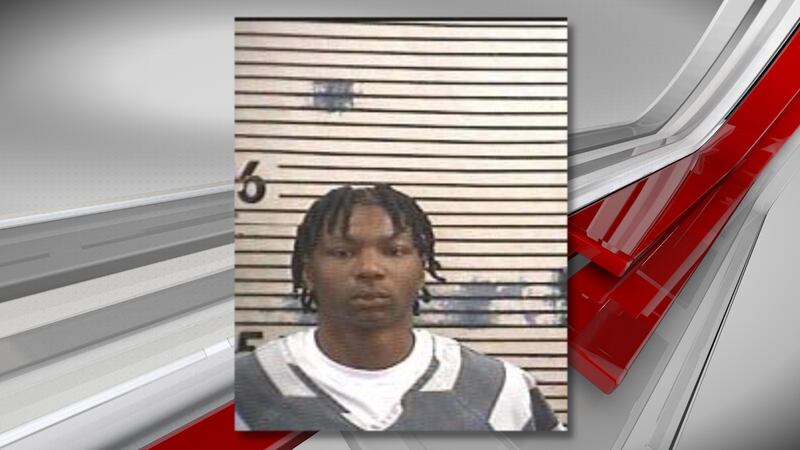 Published: Mar. 21, 2023 at 9:18 AM CDT
|
Updated: Mar. 21, 2023 at 10:26 AM CDT
TUSCALOOSA, Ala. (WBRC) - Alabama head coach announced at Monday's press conference that freshman defensive back Tony Mitchell "has been suspended from the team and all team activities" following an arrest in Holmes County, Florida last week.
Mitchell, according to Saban, is suspended until they gather more information about the situation and what his legal circumstances are.
The Thompson High School graduate was arrested on March 15 when Holmes County Sheriff's deputies conducted a traffic stop and smelled marijuana coming from the vehicle.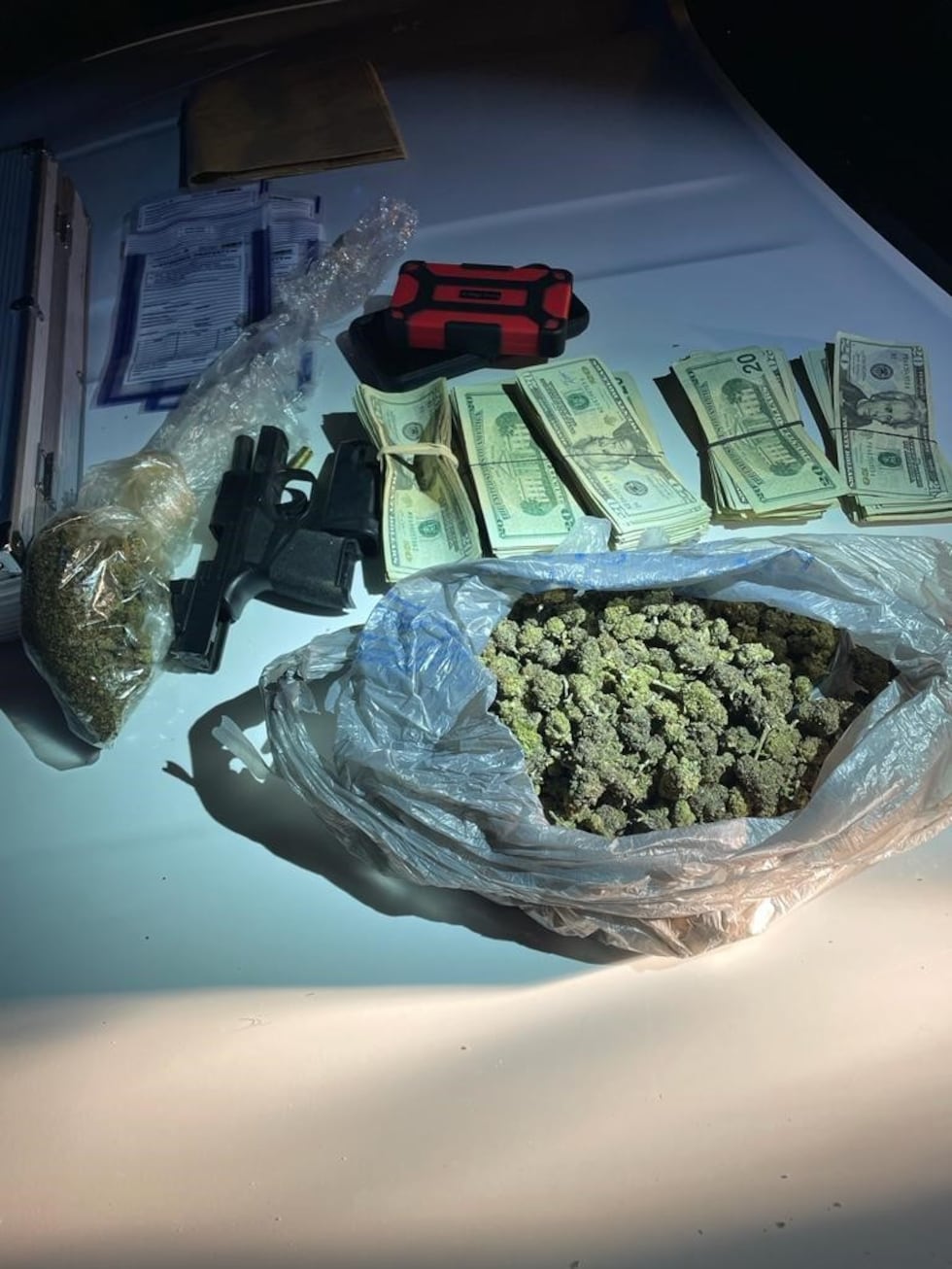 He and the passenger in the vehicle, Christophere Lewis of Valley Grande, Alabama, were taken into custody after Mitchell gave police a "baggie of marijuana." However, when authorities searched the vehicle, they found an additional significant amount of marijuana, a set of scales, a loaded handgun between the passenger seat and center console, and a large amount of cash.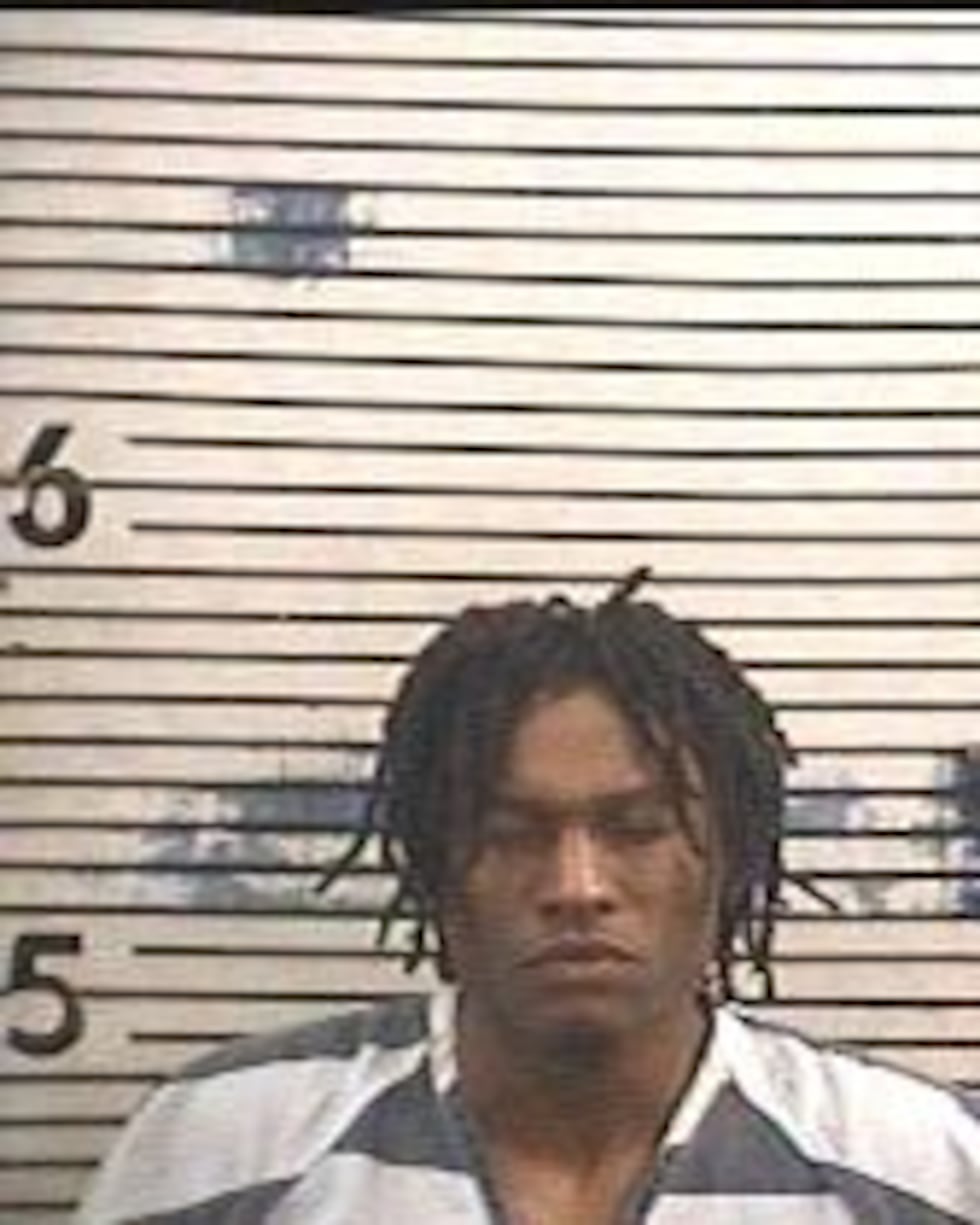 "Guys, everybody's got an opportunity to make choices and decisions," Saban said Monday. "There's no such thing as being in the wrong place at the wrong time. You have to be responsible for who you're with, who you're around, what you do, who you associate yourself with, and the situation you put yourself in. It is what it is, but there is cause and effect when you make choices and decisions to put you in bad situations."
Both Mitchell and Lewis have been charged with possession of marijuana with the intent to sell and/or deliver. Lewis is also facing a charge of carrying a concealed firearm without a permit.
Get news alerts in the Apple App Store and Google Play Store or subscribe to our email newsletter here.
Copyright 2023 WBRC. All rights reserved.