Convicted sex offender in Mobile pleads guilty to child pornography charge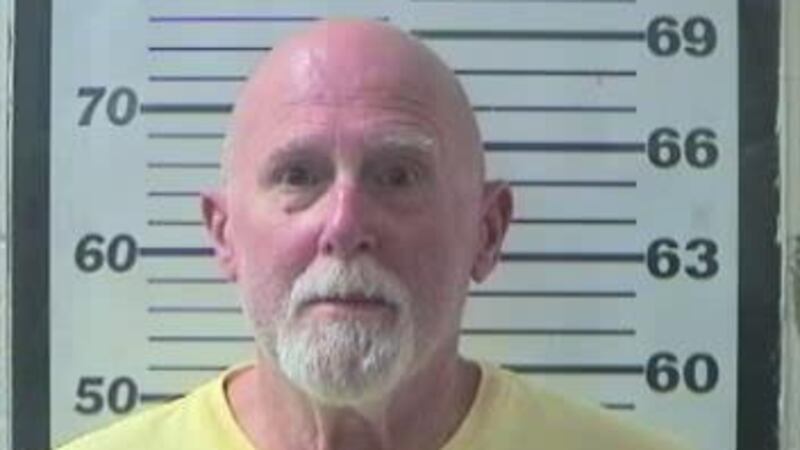 Published: Mar. 21, 2023 at 8:38 PM CDT
MOBILE, Ala. (WALA) - A convicted sex offender pleaded guilty Tuesday to a federal child pornography charge.
Frederick Norville Moore, 73, of Mobile, faces up to 20 years in prison, although prosecutors agreed to recommend leniency.
Court records that the Alabama Law Enforcement Agency began investigating after receiving a cyber tip in December 2021 that someone in the area had uploaded an illicit image in the Bing search engine to look for similar material.
A search of Moore's home on Abilene Drive South in May and seized a cell phone that contained 540 pictures of suspected child pornography, the majority of which were toddler-age, according to the defendant's written plea agreement.
Prosecutors agreed to ask a judge to dismiss a gun charge stemming from a loaded 9mm pistol that law enforcement investigators found in the house during the search. He was prohibited from having a gun because of a 1994 conviction on a first-degree sexual assault charge.
Copyright 2023 WALA. All rights reserved.