Police: Escaped detainee shot, killed pastor who stopped to help him after wreck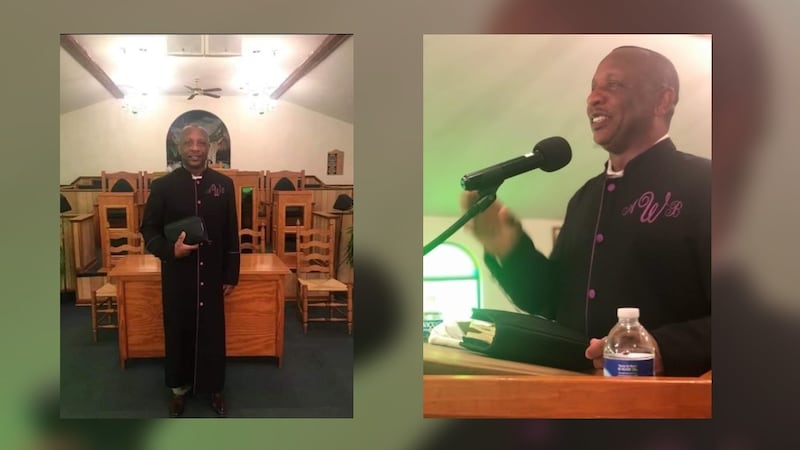 Published: Apr. 25, 2023 at 5:07 PM CDT
JACKSON, Miss. (WLBT/Gray News) - Mississippi officials said a pastor was killed while trying to provide aid to a man, believed to be an escaped detainee, who had wrecked a stolen motorcycle in Jackson.
According to the Jackson Police Department, officers responded to "unknown trouble" in an area of Interstate 55 on Monday around 7 p.m. Officers said they found a man lying face up in the road.
They said the man was identified as 61-year-old Anthony Watts. Investigators said Watts pulled over to help another man who appeared to have wrecked a motorcycle that he had stolen just moments before.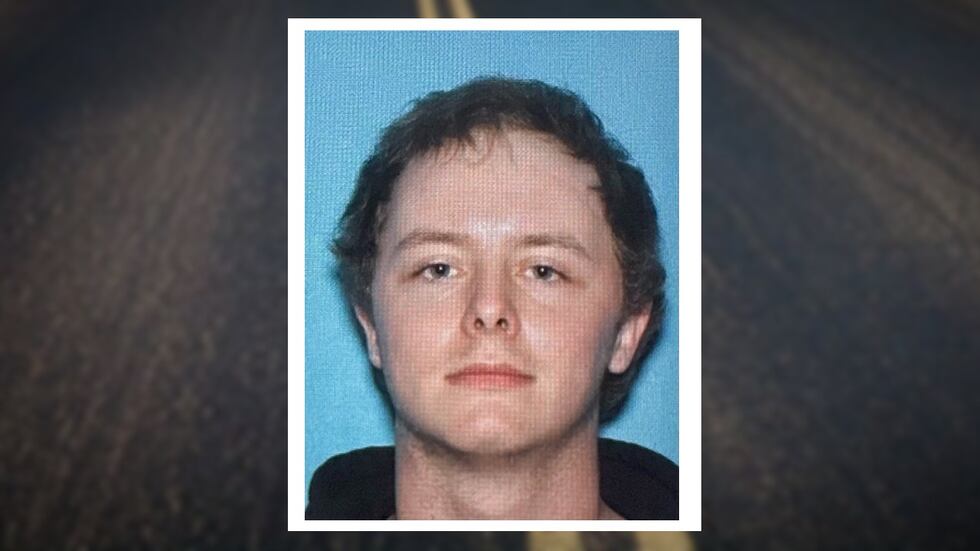 WLBT reports Watts was the head pastor of St. Mary's Missionary Baptist Church in D'Lo, Mississippi.
Police said the suspect shot Watts several times before stealing his red Dodge Ram 1500 truck.
Police believe the suspect is 22-year-old Dylan Arrington, one of a group of escapees from the Raymond Detention Center.
Officials said the truck was last seen heading south on I-55 near Terry. Anyone who sees the vehicle has been asked to take caution, as police said Arrington should be considered armed and dangerous.
According to WLBT, four detainees escaped from the Raymond Detention Center over the weekend by climbing through the roof of the jail.
The detainees were identified as 24-year-old Casey Grayson, 22-year-old Dylan Arrington, 22-year-old Corey Harrison, and 51-year-old Jerry Raynes. They were discovered missing from the detention center early Sunday morning.
Officials said none of the escapees had been located as of Monday.
Copyright 2023 WLBT via Gray Media Group, Inc. All rights reserved.