Teen arrested on assault charge in connection with May 5 shooting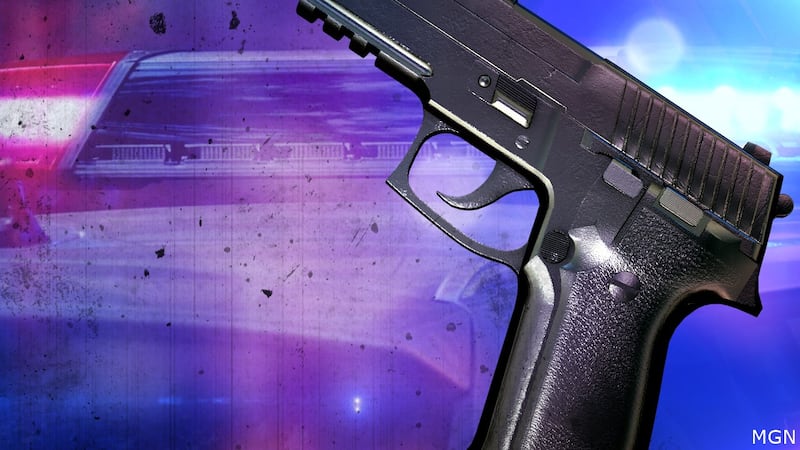 Published: May. 17, 2023 at 1:16 PM CDT
MOBILE, Ala. (WALA) - A 16-year-old boy faces an assault charge in connection with a May 5 shooting that left a female victim injured.
Through the course of the investigation, officers were able to identify the teen as the suspect involved in the incident. Police arrested him Tuesday and took him to the Mobile County Metro Jail on an assault charge.
According to authorities, the incident happened around 10:38 p.m. May 5. Officers responded to the Quick Stop on North Broad Street and found that the victim had been shot while sitting in her car and was taken to the hospital by personal vehicle before MPD's arrival.
At the time, officers determined an unidentified male subject who was riding with the occupants of the vehicle was playing with a gun when it fired and struck the victim.
The subject, later determined to be the teen, fled the scene, police said.
Copyright 2023 WALA. All rights reserved.