Mobile PD: 10-year-old girl found and is safe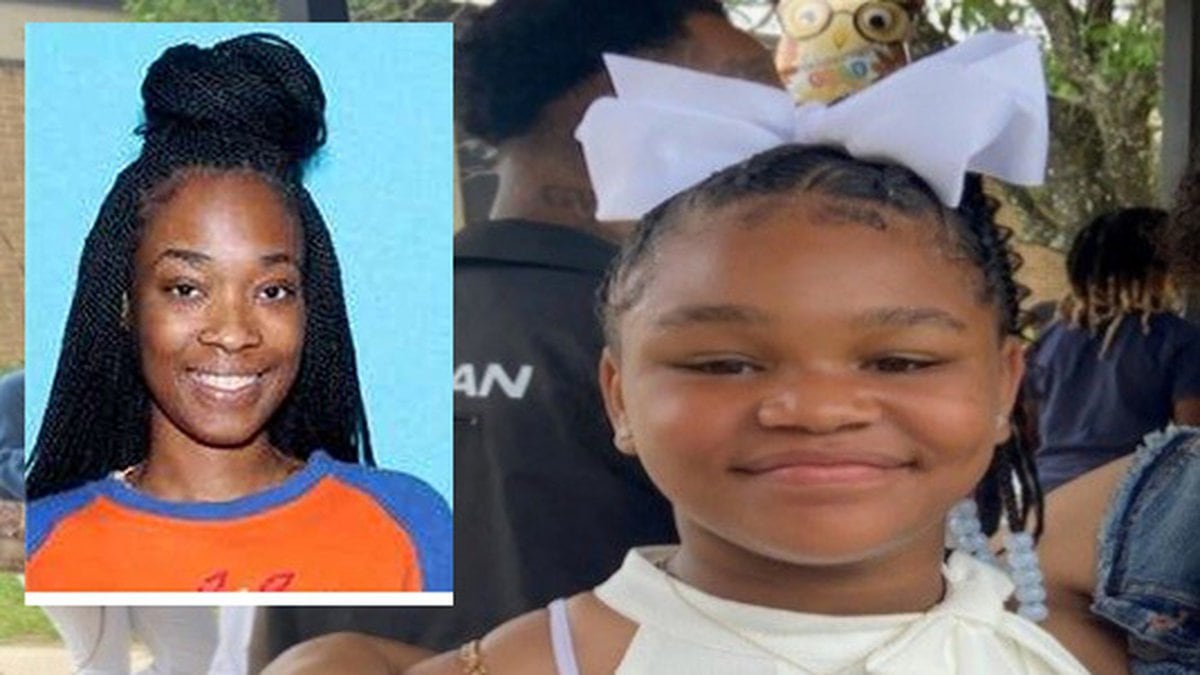 Published: May. 25, 2023 at 9:20 AM CDT
|
Updated: May. 25, 2023 at 10:12 AM CDT
UPDATE: Mobile police said 10-year-old Adrienne Kennedy has been found and is safe.
MOBILE, Ala. (WALA) - The Mobile Police Department is seeking the public's "immediate assistance" in locating 10-year-old Adrienne Kennedy, who has been reported missing since Wednesday.
Police said Adrienne was last seen in the company of her godmother, Rachel Burden, who they said has refused to return her to her mother.
Adrienne Kennedy is described as a 10-year-old girl with brown skin, approximately 4-feet-5 with braided hair and was last seen wearing a white dress, as shown in the accompanying photo. The MPD is actively seeking information that may aid in her safe return.
Rachel Burden, 32, is the child's godmother and was last seen driving a light blue older model Honda Accord with a paper tag, police said. Burden is described as approximately 5-foot-5 and weighing 125 pounds. She has brown eyes and brown hair styled in braids.
The MPD urges anyone with information to contact 251-208-7211 or provide anonymous tips via text at 844-251-0644 or through mobilepd.org/crimetip. Any information, no matter how small, could be crucial in locating Adrienne and ensuring her well-being.
Copyright 2023 WALA. All rights reserved.