ECSO arrests 4 accused of burglary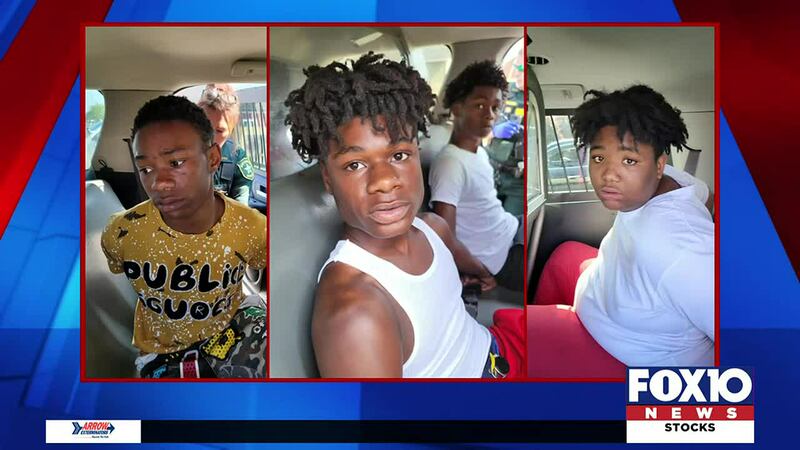 Published: May. 26, 2023 at 6:54 PM CDT
ESCAMBIA COUNTY, Fla. (WALA) - The Escambia County Sheriff's Office arrested four people for allegedly breaking into a hotel room.
Deputies responded to the 6900 block of Pensacola Boulevard on a report that the people were breaking into a room at a hotel. The suspects were found at another hotel nearby hotel.
They face charges of burglary, drug possession, possession of a firearm and criminal mischief, authorities said.
Copyright 2023 WALA. All rights reserved.