OCSO looking for suspects connected to counterfeit bills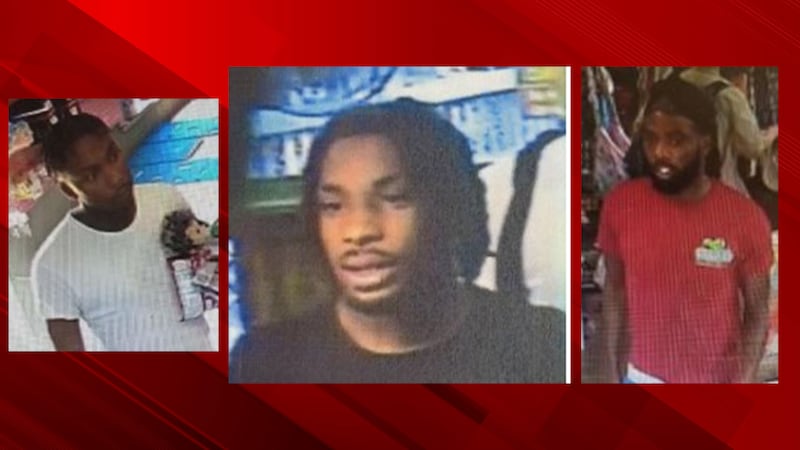 Published: Sep. 22, 2023 at 2:22 PM CDT
OKALOOSA COUNTY, Fla. (WALA) - The Okaloosa County Sheriff's Office is looking for three individuals for questioning regarding counterfeit $100 bills being passed at several Destin businesses.
Deputies said they could be travelling in a white 2022 Nissan Rogue with a California license plate.
Officials are asking anyone with information to contact the OCSO at (850) 651-7400.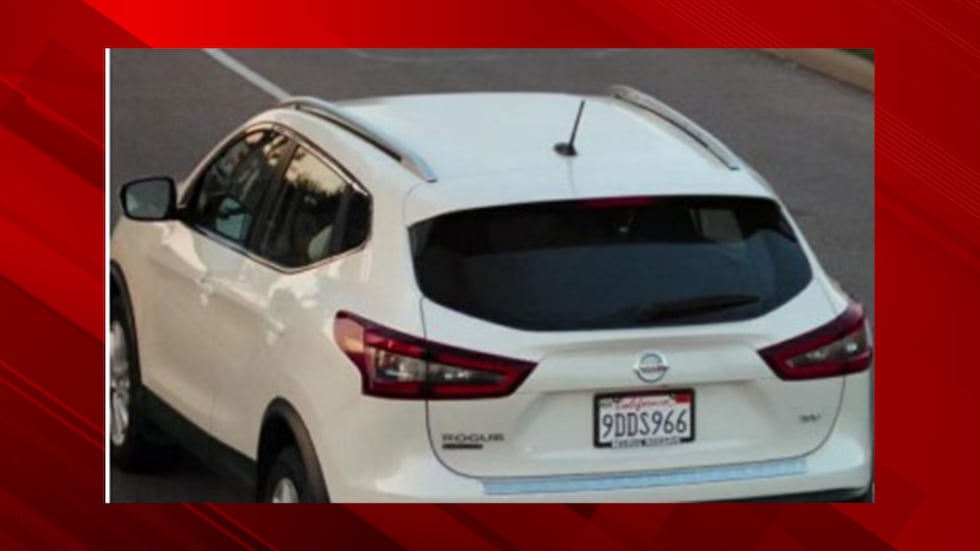 Copyright 2023 WALA. All rights reserved.