Planned Parenthood's free vasectomy clinic runs out of reservations within 48 hours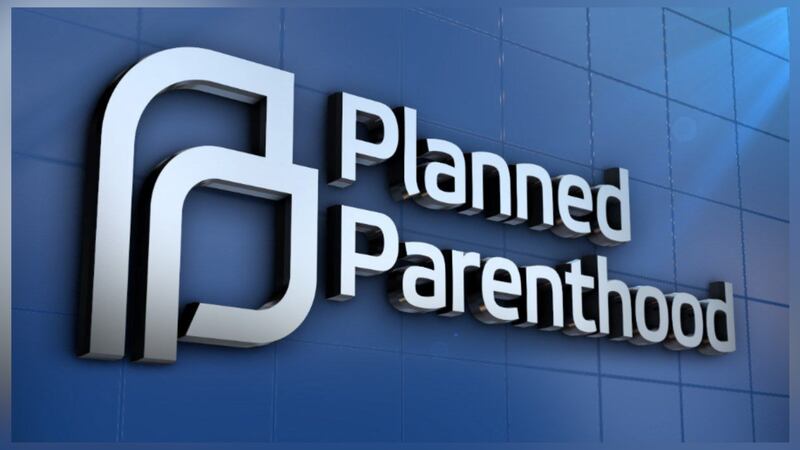 Published: Sep. 29, 2023 at 6:15 PM CDT
OKLAHOMA CITY (Gray News) - A social media post about free vasectomy services at a Planned Parenthood in Oklahoma City has gone viral in just a few days.
Planned Parenthood Great Plains made the announcement earlier this month about a free two-day vasectomy clinic being offered in October.
And all of the available spots filled up in less than 48 hours.
The clinic first got the word out on Sept. 19 regarding the two-day event in a Facebook post.
"We're excited to announce the launch of our vasectomy services," the clinic shared. "Don't miss out on this incredible opportunity to redefine your path to freedom and peace of mind."
The post has since been shared more than 6,000 times with hundreds of comments.
Those interested can still get on a waitlist for appointments scheduled for Oct. 20 and 21 by contacting the clinic.
A vasectomy is a surgical procedure that stops sperm from leaving the body, providing permanent birth control, according to the Cleveland Clinic.
The Centers for Disease Control and Prevention notes that fewer than one out of 100 women gets pregnant in the year after her male partner undergoes the procedure.
Copyright 2023 Gray Media Group, Inc. All rights reserved.