Fairhope Airport Authority breaks ground on new terminal building
Published: Oct. 16, 2023 at 5:25 PM CDT
FAIRHOPE, Ala. (WALA) - The Fairhope Airport Authority broke ground Monday morning, October 16, 2023 on its new terminal building. The terminal will be built on the east side of the airport property off County Road 32 and adjacent to several new hangars which are also under construction.
"You only have one chance to make a first impression and so, flying into an airport that has a very welcoming terminal creates that positive first impression," explained Don Ward.
Ward is a pilot and Airport Authority board member. He's flown into his share of airports and knows what a difference a new terminal will make. Last year, the H. L. Sonny Callahan Airport in Fairhope saw more than 6,600 operations per month, putting it in the top 10 general aviation airports in the state. Much of the traffic is training flights but airport officials said they're seeing an increased amount of business and vacation travel to their facility.
"You will have all types, from large aircraft to small to come in so it's a large variety," said chairman of the Fairhope Airport Authority, Pel Henry. "More than you'd think."
Some site-work has already begun ahead of Monday's groundbreaking. The $2.4 million-dollar project will be largely funded through a Federal Aviation Administration terminals grant. The Airport Authority's matching portion is $500,000. The new terminal will be 4,000 square feet in size, with meeting rooms and facilities today's business and vacation travelers expect. Airport officials said this is an investment in those who are investing in our communities.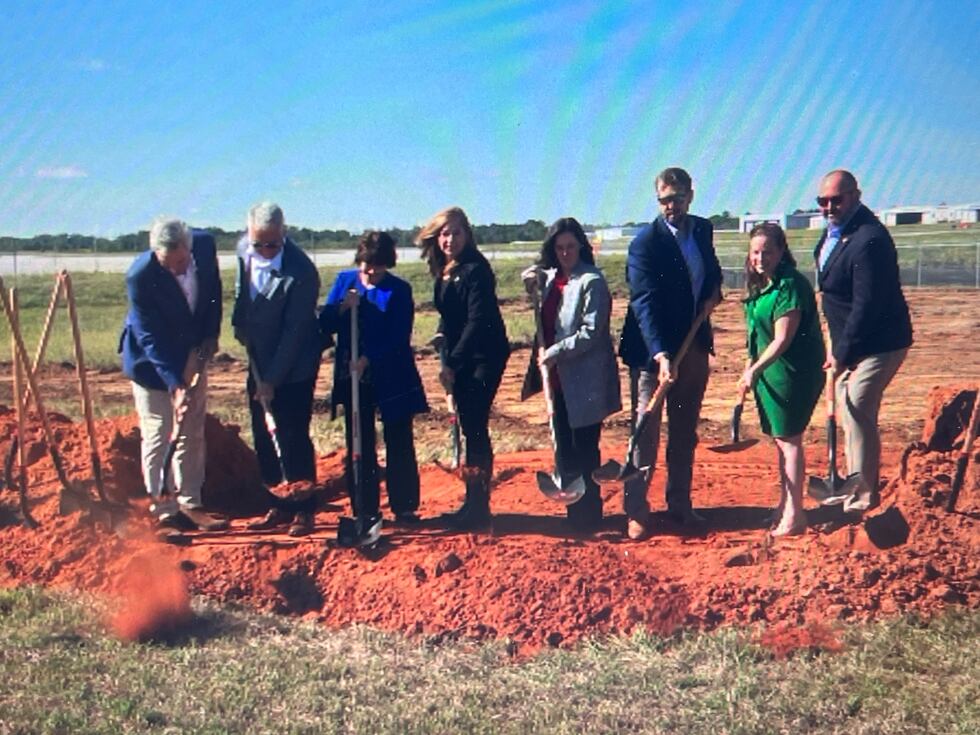 "The people that come here are building the buildings, investing in the area. They all see the beauty of Baldwin County…what all it has to offer and so, but you do also have the small mom and pop that do come in and might stay at the Grand Hotel or downtown Fairhope, shop around for a weekend and turn around and leave," Henry said.
Adjacent to the new terminal property, work is well underway for several new hangars for larger planes. Hangar space is at a premium across Baldwin County, which is a positive economic sign.
"What it means is really, growth for us. It's opportunity to bring more individuals in, bring more businesses in because aerospace is a key component to our economy here," explained Executive VP of the Baldwin County Economic Development Alliance, Lee Johnson.
The majority of visitors who use the Sonny Callahan Airport are from the southeast, but they do see folks from all over. The terminal should be finished and open for business by fall of 2024.
Copyright 2023 WALA. All rights reserved.