ASU wins first annual Port City Classic over Grambling
Kisean Johnson scores twice for a team leading 6 receiving touchdowns on the year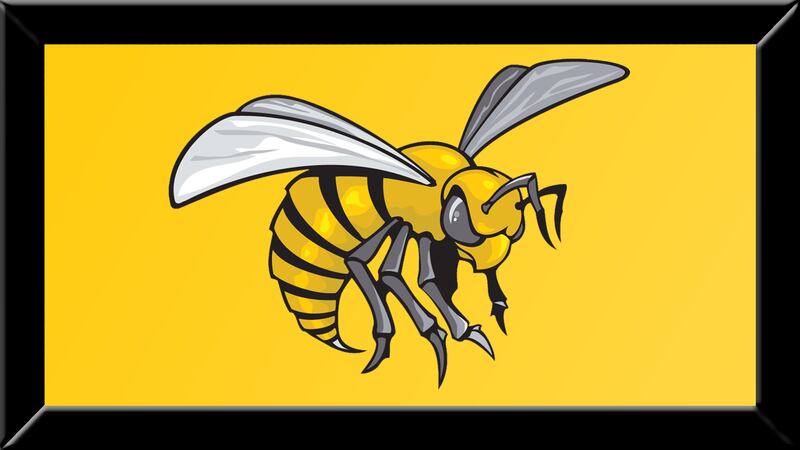 Published: Nov. 4, 2023 at 6:44 PM CDT
MOBILE, Ala. (WSFA) - Alabama State University came out on top over Grambling University on Saturday night in the first annual Port City Classic by a score of 17-6.
The Hornets came out to the locker room on fire when B.J. West took the opening kickoff 90 yards into the endzone. However, the play was called back due to a holding call. The penalty didn't slow the team down at all, as they marched down the field 85 yards into the endzone. The drive was capped off with a Damon Stewart 19-yard pass to Kisean Johnson, giving the Hornets the early lead.
The Hornet defense stood their ground, keeping Grambling out of the endzone throughout the first quarter. Early in the second quarter, Stewart found Johnson once again for a touchdown, extending the lead to 14.
The remainder of the first half became a defensive battle until late in the second quarter when Grambling began to find success on offense. However, the drive came to an end when Grambling kicker Tanner Rinker missed a 38-yard field goal attempt.
ASU led 14-0 at halftime.
The two defenses continued to control the game throughout the third quarter, forcing a combined five punts. It wasn't until the opening minute of the fourth quarter that we saw any kind of change on the scoreboard and that came from the foot of ASU kicker Baylor Cannon when he sent a 34-yard field goal through the uprights, making it a 17-point game.
Grambling answered right back, finding the endzone for the first time of the night when Myle Crawley connected with Nae'Saan Dickerson for an 18-yard touchdown pass. Luca Duarte missed the extra point, so it was now an 11-point game.
The ASU defense didn't give an inch for the remainder of the game, and the Hornets went on to win their fourth in a row. With the victory, Alabama State improved to 5-3 on the season, with three games remaining on the schedule.
The Hornets will be on the road again next weekend when they travel over to Itta Bena, MS, to face Mississippi Valley State for another SWAC showdown.
Not reading this story on the WSFA News App? Get news alerts FASTER and FREE in the Apple App Store and the Google Play Store!
Copyright 2023 WSFA. All rights reserved.