Former NFL lineman, Super Bowl champion Matt Ulrich dies at 41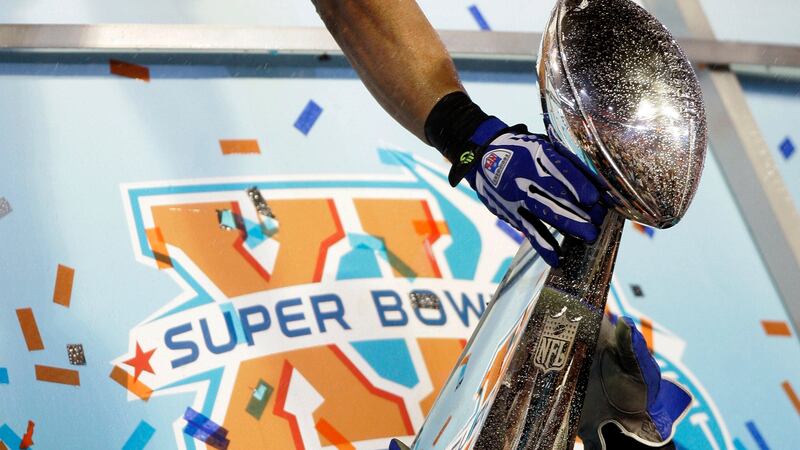 Published: Nov. 9, 2023 at 8:16 AM CST
(Gray News) – Super Bowl champion and former Colts offensive lineman Matt Ulrich has died, the team's owner confirmed on social media Wednesday.
He was 41 years old.
"I am heartbroken to hear of the passing of Matt Ulrich," Jim Irsay wrote on X. "Matt was with us only two seasons, but left his mark on many."
Ulrich played two seasons with the Colts, comprising the entirety of his NFL career.
He won Super Bowl XLI with the Colts during the 2006 season over the Chicago Bears.
"Great guy. I hear he was a great dad---and he was a Super Bowl champ. My prayers to his family," Irsay continued.
After football, Ulrich cofounded DexaFit LLC, a national brand of body fat and metabolic testing centers across the country.
He later moved to Montana to become a head coach for Mountain Edge Athletics.
Ulrich's cause of death has not been released.
Copyright 2023 Gray Media Group, Inc. All rights reserved.