Coden man accused of firing shotgun at neighbor, child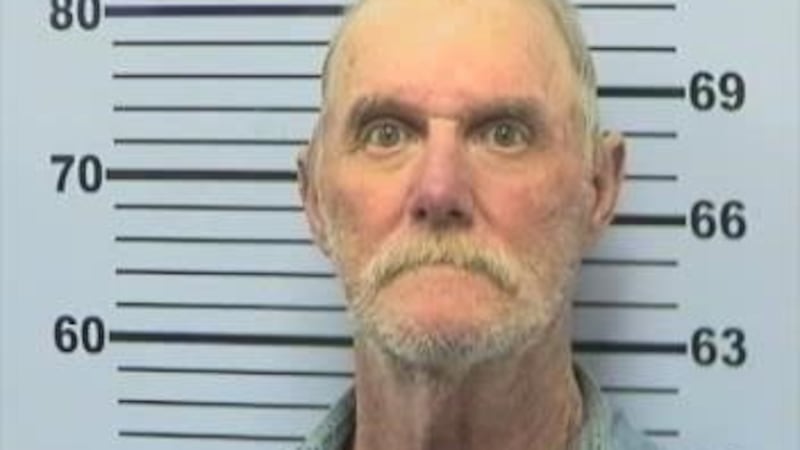 Published: Nov. 13, 2023 at 1:06 PM CST
CODEN, Ala. (WALA) - Bayou La Batre Police are investigating a shooting they say left one neighbor shot, and a young child almost shot.
On Friday, Bayou La Batre officers responded to the 8800 block of Midway Road in Coden just after 7 p.m. after reports of shots fired.
Upon arrival, officers found a man suffering from two gunshot wounds.
Investigators say the victim was standing outside speaking with a visitor when he heard shots going off.
According to police, the neighbor 65-year-old Ted Gillespie fired a shotgun three times striking the victim twice in each leg.
Assistant Police Chief Mike Goodin says Gillespie also struck the vehicle that belonged to the victim's friend who was sitting in her car with her 8-year-old daughter. The two were not struck.
The victim told police he never said anything to the suspect before he was shot.
The victim was taken to the hospital and treated for non-life threatening injuries.
As far as what led up to the shooting, police say the motive is unclear and haven't determined if the two have any previous history.
Gillespie is charged with first-degree assault and shooting into an occupied vehicle.
Copyright 2023 WALA. All rights reserved.