Man gets 30-year sentence for stabbing corrections officer in Florida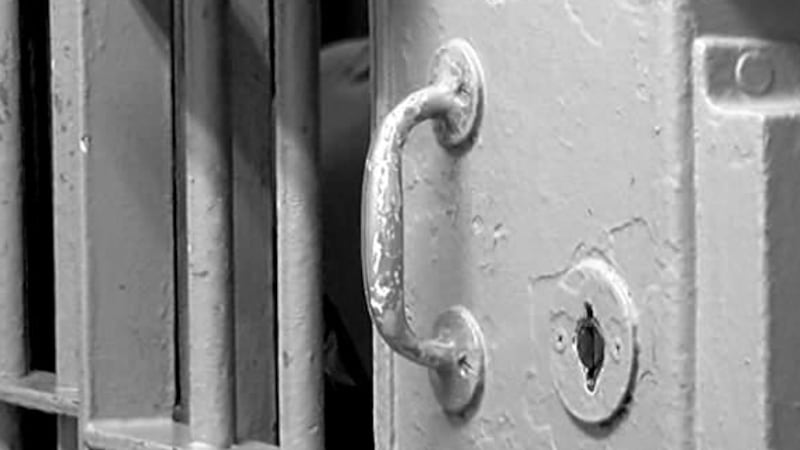 Published: Nov. 14, 2023 at 4:00 PM CST
SANTA ROSA COUNTY, Fla. (WALA) - A judge in Santa Rosa County sentenced a man to 30 years in prison for attacking a corrections officer, Florida's state attorney office for the First Judicial Circuit announced Tuesday.
Last Wednesday, a jury found Marquise Pollock guilty of aggravated battery on a law enforcement officer.
The conviction stemmed from a Sept. 7, 2020 incident at the Santa Rosa Correctional Institute in which Pollock armed himself with a homemade weapon and stabbed a correctional officer multiple times in the back, neck and head, court document showed.
According to the state attorney's office, at the time of the attack, Pollock was serving a prison term for a Palm Beach, Fla., robbery, in addition to battery on law enforcement, possession of contraband in a prison and resisting officer with violence that he committed in Taylor County, Fla.
Copyright 2023 WALA. All rights reserved.