Mobile organization giving away free Christmas gifts
Published: Nov. 14, 2023 at 4:26 PM CST
MOBILE, Ala. (WALA) - This weekend, a group of volunteers is giving away free Christmas gifts to families in need.
In the heart of Mobile County, the Bee the Change Project is buzzing with excitement as it prepares for its third annual Christmas Swap and Shop. This year, the event will be held this Saturday starting at 10 a.m.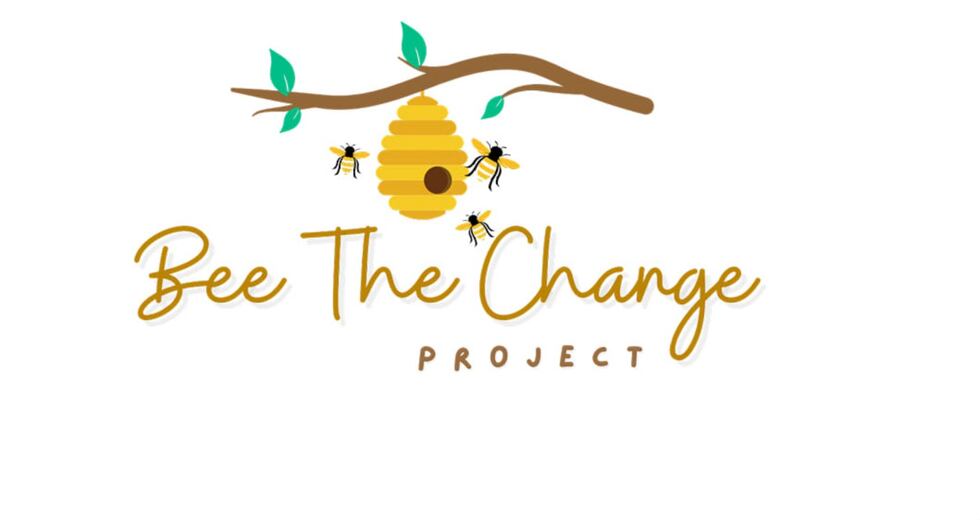 "Our vision has kind of changed since the beginning," At first it was just going to be the Christmas thing helping with Christmas. And now we want to do so much more. We want to help people all year round," said Hannah Yates.
She and her mother Sarah are two of the volunteers on the team that help.
It's not your typical holiday event. Inside the white tent behind the Coastal Response Center in Coden, you'll find plenty of free goodies for families in need.
"We have a lot of baby stuff and we have a ton of clothes. Oh my gosh. We got house stuff and Christmas decorations. I'd say the most we have is baby stuff. We don't have a whole lot for teens and young adults. Sadly," said Hannah.
"We have a lot of people in the community that have been really willing to step forward and help us and so many volunteers have just come forward, especially this year," said Sarah.
Since it started, the Christmas Swap and Shop has helped nearly 500 families in need.
"You have to be at least 18 to be able to walk in and shop and we would like to not have kids here. Because first of all, it's for Christmas. You know, kids aren't supposed to know their Christmas presents. And if they're with you, then they're going to know," said Hannah.
"If they have babies that are strapped to them. That's fine. We will definitely obliged them," said Sarah.
This year, they plan to help even more but they need your help. The organization is in need of volunteers and more donations for teenagers and young adults.
To donate, contact the organization on Facebook.
Copyright 2023 WALA. All rights reserved.