Lillian woman dies in crash in Florida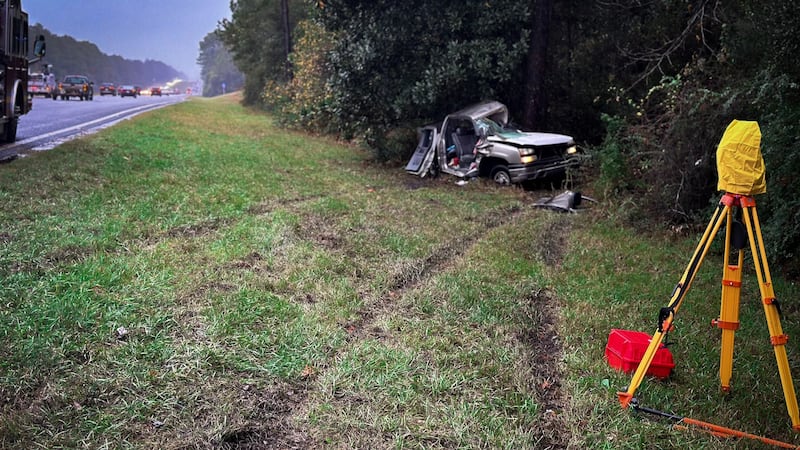 Published: Nov. 15, 2023 at 4:39 PM CST
ESCAMBIA COUNTY, Fla. (WALA) - A 55-year-old Lillian, Ala., woman died in a single-vehicle crash Wednesday morning in Escambia County, Fla.
The crash occurred around 6 a.m. on Interstate 10 just east of Exit 7, according to the Florida Highway Patrol.
FHP said the woman was driving a pickup truck eastbound on I-10 when she lost control of her vehicle, veered across the south shoulder of the roadway and crashed into a tree.
She was pronounced deceased at the scene, authorities said. Her name hasn't been released pending notification of next of kin.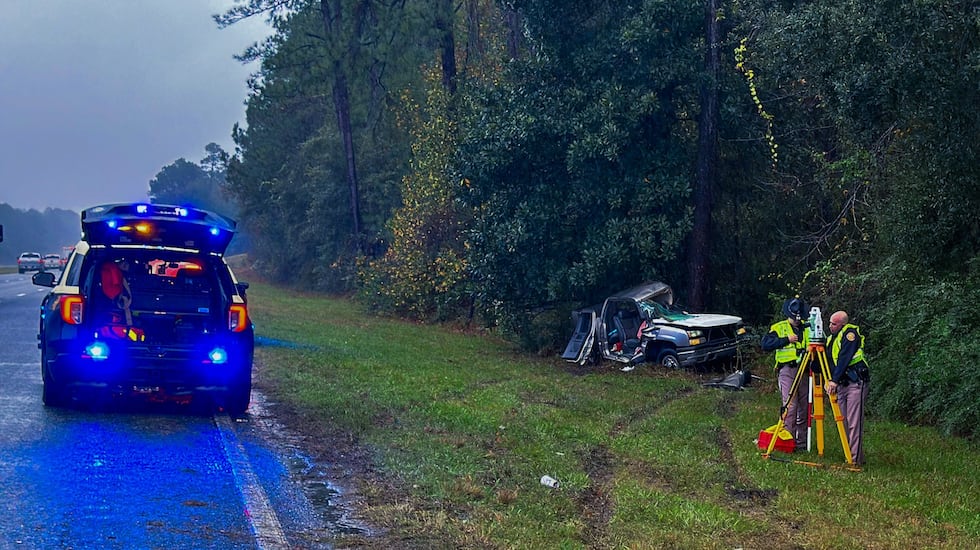 Copyright 2023 WALA. All rights reserved.