Shooting assault on Moot Avenue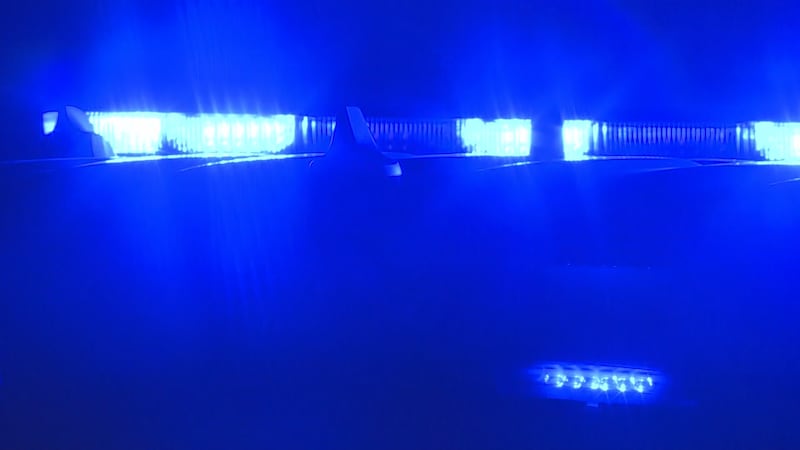 Published: Nov. 15, 2023 at 1:47 PM CST
MOBILE, Ala. (WALA) - Mobile Police say they are investigating an assault involving a shooting.
They say it happened in the 2700 block of Moot Avenue Tuesday, Nov. 14.
Police say officers discovered the victim was shot by a male the victim knew during an argument.
They say the victim was taken to the hospital for a non-life threatening injury. The investigation is continuing.
Copyright 2023 WALA. All rights reserved.