Mobile PD asks public's help identifying credit card fraud suspect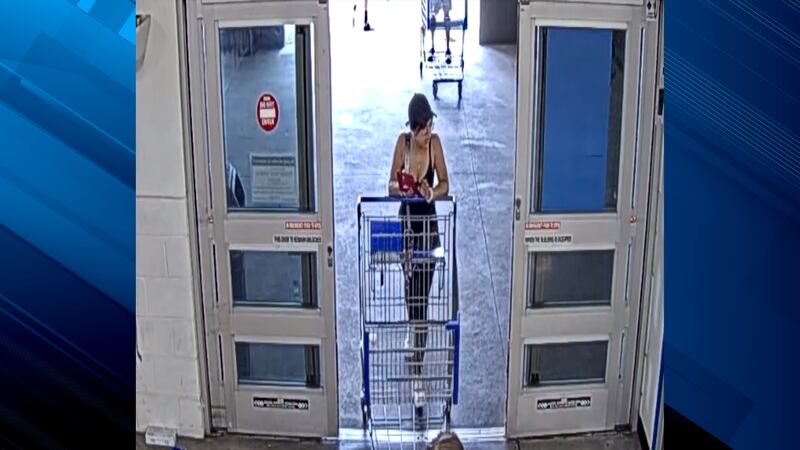 Published: Nov. 15, 2023 at 7:01 PM CST
MOBILE, Ala. (WALA) - The Mobile Police Department is seeking to public's help to identify a woman suspected of credit card fraud.
According to police, the woman entered the victim's vehicle while the victim was returning her cart to the designated cart area. The suspect stole the victim's wallet, went into the store and made substantial unauthorized charges on the victim's credit card, MPD said.
Anyone with information about the suspect's identity is asked to contact the Mobile Police Department at 251-208-7211 or submit an anonymous tip at //mobilepd.org/crimetip.
Copyright 2023 WALA. All rights reserved.