Woman pleads guilty to setting Florida store clerk on fire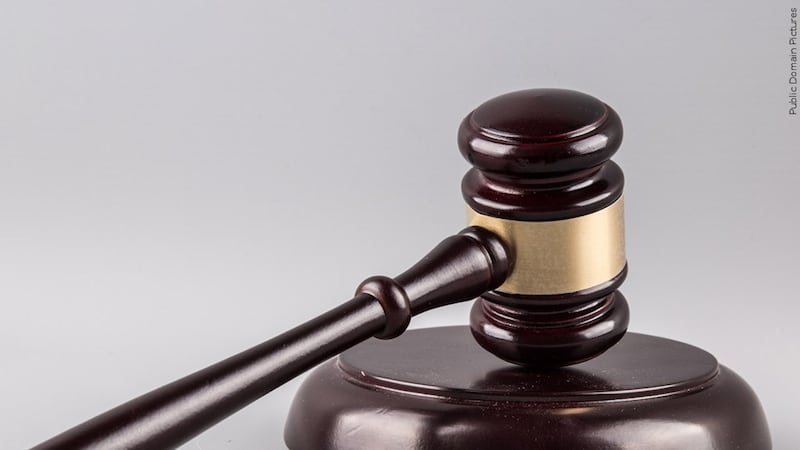 Published: Nov. 15, 2023 at 8:12 PM CST
ESCAMBIA COUNTY, Fla. (WALA) - Sentencing is set for a woman who on Wednesday pleaded guilty in an Escambia County Court to attempted first-degree premeditated murder after authorities said she set someone on fire in 2022.
Betty Jean McFadden entered the plea to the charge of first-degree premeditated murder with weapon, according to the State Attorney's Office of Florida's First Judicial District.
The charge stems from an incident at Circle K located at 4501 North W St. on March 30, 2022, where McFadden poured gasoline on a store clerk and set her on fire, court documents show.
McFadden could face a life term when she is sentenced Jan. 12, 2024, according to the state attorney's office.
Copyright 2023 WALA. All rights reserved.