Pensacola PD arrests 3 on outstanding warrants for multiple shootings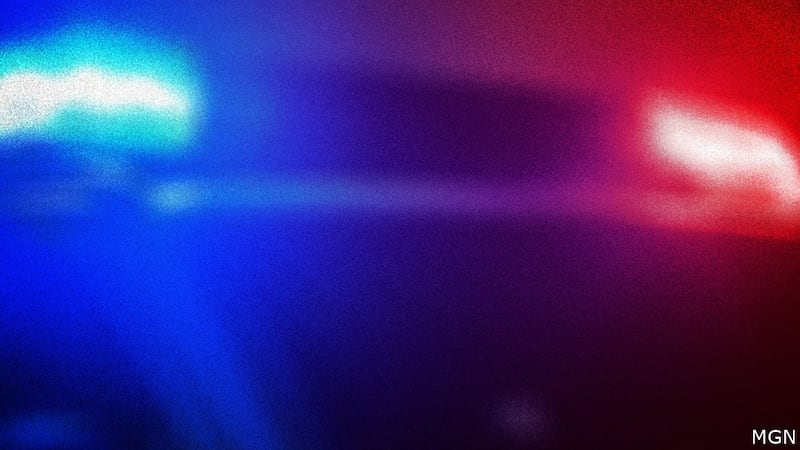 Published: Nov. 16, 2023 at 7:13 PM CST
PENSACOLA, Fla. (WALA) - Pensacola Police said they have arrested three individuals on outstanding warrants for numerous shootings that occurred in and around Pensacola Village as well as 9th and Springhill.
Authorities said the shootings followed and were related to a homicide in Pensacola Village on Oct 1.
Juan'yeia Kiwain Smith Wyer, 17, Tykie Kendrick Smith, 15 and Le'therious Shyeime DeSean Wyer, 20, were arrested as the suspects and all charged with firing a gun into a dwelling or vehicle.
Copyright 2023 WALA. All rights reserved.