Driver from crash that killed Auburn's Brambletts pleads guilty to child porn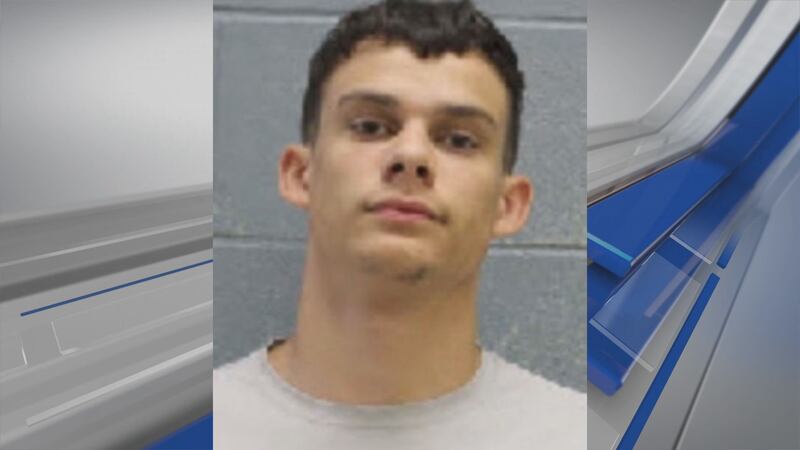 Published: Nov. 17, 2023 at 9:35 PM CST
AUBURN, Ala. (WSFA) - The man charged in the 2019 crash that killed Auburn University's logtime broadcaster and his wife has pleaded guilty to child pornography charges.
Johnston Edward Taylor, 20, was originally charged with six counts of possession of child pornography, but his plea deal is for three counts.
His sentencing is set for Jan. 3, according to court filings.
The specifics of the charges are not clear.
This is the latest legal trouble for Taylor, who was driving the vehicle that struck Rod and Paula Bramblett's car. Rod Bramblett was a beloved figure with the university who was known as the voice of the Auburn Tigers.
Taylor was 16 at the time.
That case was settled in juvenile court. The terms of his sentence were never made public.
Over the summer, Taylor pleaded guilty to illegal using synthetic urine to fool a drug screen that was a condition of his bond in the child porn case.
Sign up for the WSFA Newsletter and get the latest local news and breaking alerts in your email!
Copyright 2023 WSFA. All rights reserved.