Help in the kitchen with ThanksVegan app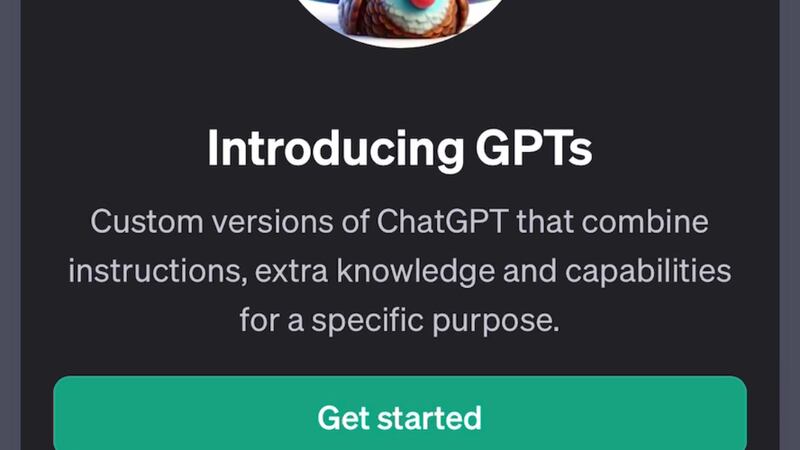 Updated: Nov. 20, 2023 at 9:51 PM CST
MOBILE, Ala. (WALA) -Move over Butterball Hotline, it's time for Tommy the Chatbot Turkey.
Much like the Butterball hotline, which is designed to help you have a stress less Thanksgiving by giving home cooks access to the pros, Tommy the ChatGPT turkey was created to provide tips and recipes too. But for a ThanksVegan dinner.
Whether it was the influence of TikTok star Tabitha Brown, allergies, or wanting to be a good host and accommodate family and friends who follow a plant-based diet, there are a lot of people now considering a vegetarian or vegan friendly holiday dinner.
That said - switching it up on such an important feast can be intimidating!
The creators of the tool encourage users to think of Tommy as a virtual mentor that can provide all sorts of substitutions, recipes and shopping lists. Plus, incorporate some humor along the way with a few holiday themed jokes.
Tommy is an AI chatbot that can talk to users and respond questions as any Chatbot would. Just ask your question, and Tommy will give you an answer.
Like this question: "What can I use instead of butter in my mashed potatoes?"
Tommy responds: "Hey there if you're looking for butter there are several options made from various oils, like coconut, olive and they have a similar texture."
There are other tips and suggestions too for suggestions veganizing traditional all those Thanksgiving favorites, like roast turkey, stuffing or easy/gooey cinnamon rolls.
On its website, PETA writes, a hearty roast is traditional, and shoppers can find vegan options at many local grocery stores. Our favorites include Gardein's Savory Stuffed Turk'y roast, Whole Foods' flavorful Plant-Based Roast, Field Roast's Sage & Garlic Plant-Based Celebration Roast, and Tofurky's classic roast filled with wild rice and bread crumb stuffing. Everyone's favorite Thanksgiving side dishes can also easily be made vegan: Cooks can use margarine in mashed potatoes, almond milk in apple dumplings, and veggie broth in stuffing.
While Tommy the ChatGPT is free to use, it's only available for ChatGPT subscribers and that costs $20 a month.
Copyright 2023 WALA. All rights reserved.