Reporter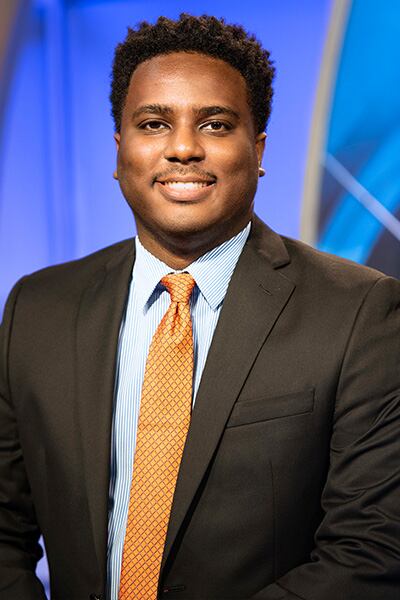 Stephen Moody joined the FOX10 Mobile news team in June of 2021 after spending three years in Savannah, Georgia.
He also previously worked close by in Hattiesburg, Mississippi as an anchor, reporter, and producer.
Originally from Bronx, New York, Stephen grew up loving local news. Now each week, he works to bring interesting local stories right to your screen.
Stephen hopes to use this platform to help others by telling their stories.
"If you have a story idea or if you just want to say hi, don't hesitate to speak if you see me in your area".
You call follow Stephen on Facebook at Facebook.com/StephenMoodyFOX10 and on Twitter @StephenMoodyTV