Alabama Political Reporter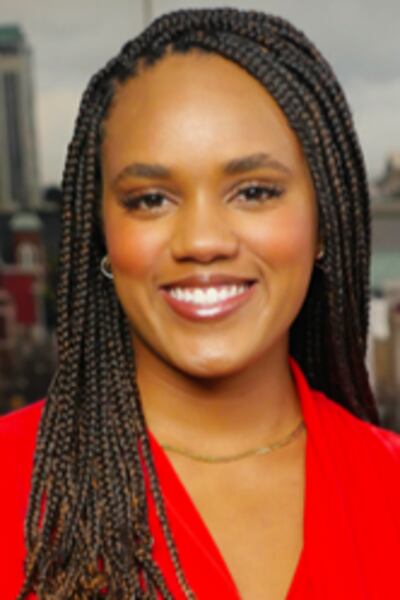 Erin Davis is the political reporter for WSFA 12 News. She joined the team July 2021.
Nicknamed by her sorority sisters "Frisco Queen," Erin grew up in Frisco, Texas where she started reporting in 9th grade.
Erin graduated from the University of Missouri's School of Journalism with a Bachelor of Journalism in Convergence Journalism with an emphasis in TV reporting/anchoring and a minor in Leadership and Public Service. She loves serving her community and often does so through her sorority Delta Sigma Theta Sorority, Inc., which she is a proud member of. During her time at school Erin reported for KOMU 8 News, the Missouri Business Alert, and produced a podcast for KBIA – an NPR radio station. She was also a four-year news intern at KDFW Fox 4 News in Dallas.
When she's not running around the Capitol, you can find Erin being active in the sun, bingeing true crime podcasts/TV or looking at horoscopes. She's an Aquarius!